#LTdoGOODday
The Lawrence Township School Foundation will hold its 3rd annual #LTdoGOODday on Friday, October 7, 2022. #LTdoGOODday is a day designated to serve, support, and give for the benefit of MSDLT students and staff.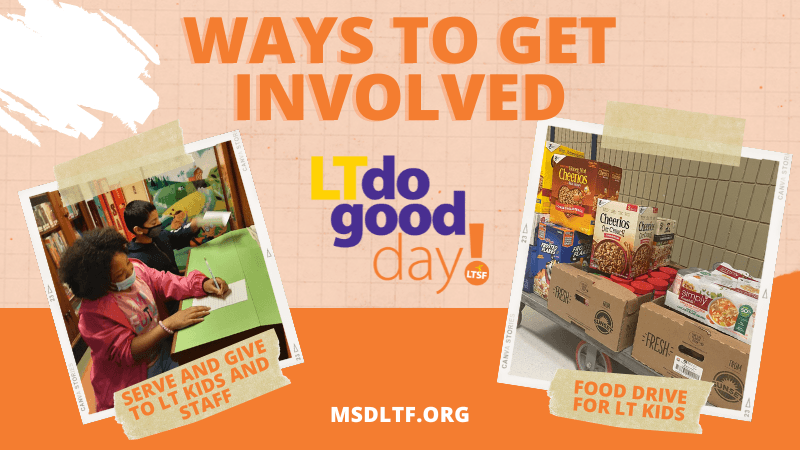 DO GOOD
The Lawrence Township School Foundation will hold service opportunities throughout MSDLT.
The outdoor volunteer projects scheduled for #LTdoGOODday are to help build composting boxes, mulch science trails, prepare courtyards, and more!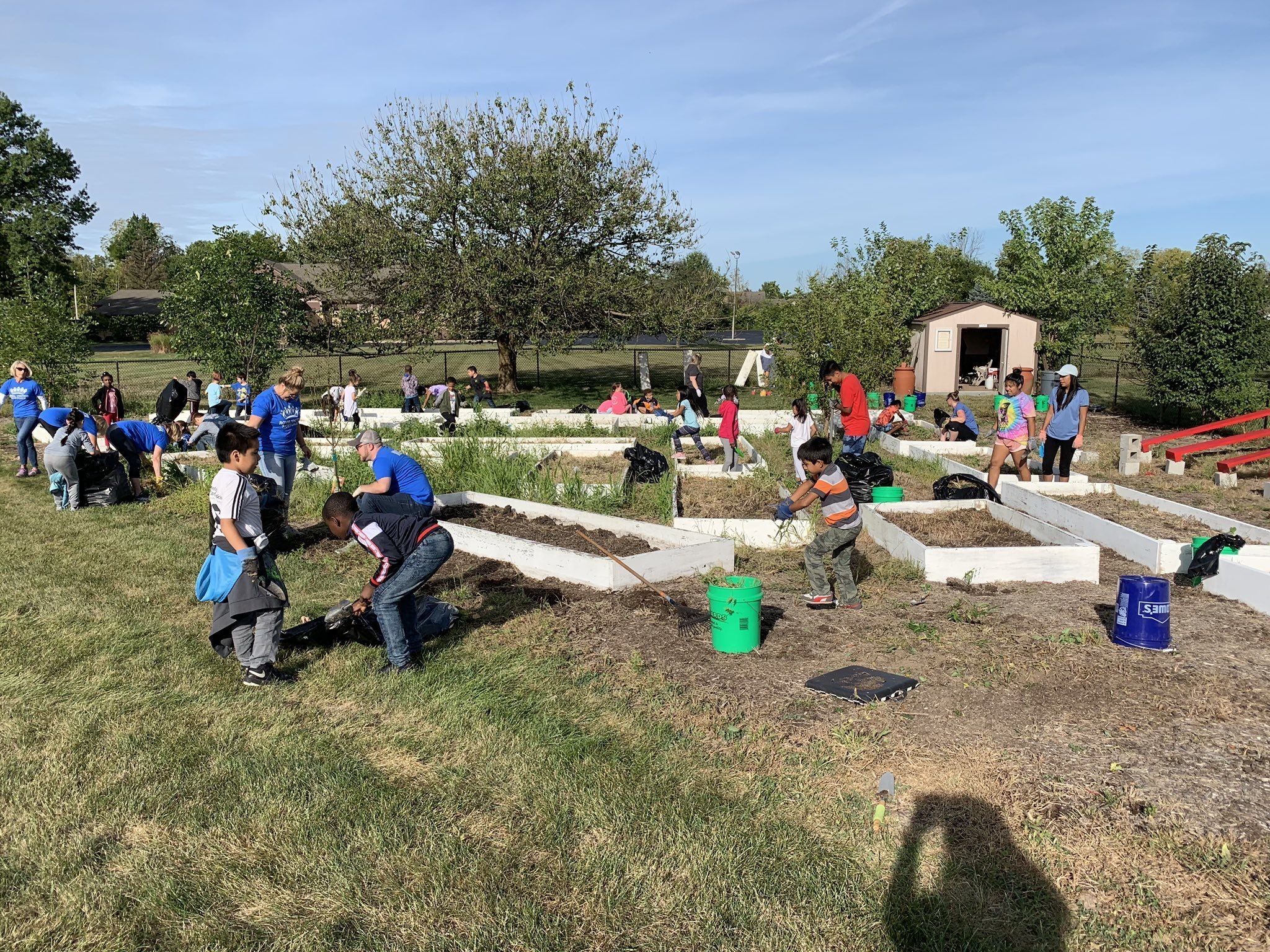 DONATE
Invest in Lawrence Township students and staff with your gift. The fundraising goal for the day is $3,000. Become 1 of 150 people that give $20 to make this goal possible!
Donate to the #LTdoGOODday Food Drive October 5th through the 7th!
Suggested Items: Ramen Noodles, Pop Tarts, granola bars, oatmeal packets, peanut butter, jelly, pasta and sauce, canned chicken, canned tuna, soup, "meals" in a can such as beef stew or ravioli (pop off lids help), dry beans, and rice. 
Donations can be dropped off at the Lawrence Education Community Center Door #3 from 9 a.m. to 4:30 p.m. all week! Your donations will stock the food pantry in Chuck's Closet and directly benefit Lawrence Township students and families.