#LTdoGOODday
#LTdoGOODday is an annual day designated to serve, support, and give for the benefit of MSDLT students and staff. The Lawrence Township School Foundation held its 3rd annual #LTdoGOODday on Friday, October 7, 2022.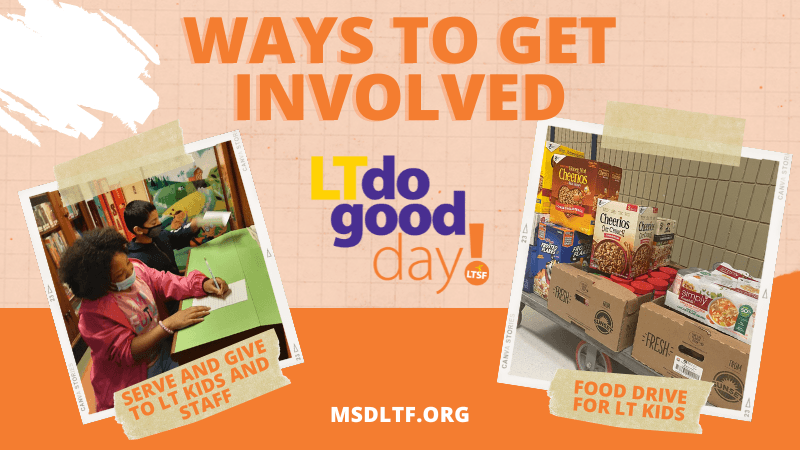 DO GOOD
This year, the Lawrence Township School Foundation held service opportunities at five MSDLT elementary schools: Crestview, Harrison Hill, Indian Creek, Oaklandon, and Skiles Test.
The outdoor volunteer projects scheduled for #LTdoGOODday were to help build composting boxes, mulch science trails, and prepare courtyards.
Thank you all community partners and student groups who volunteered with us this year:
Lawrence Center AVID, Lawrence North GEMS, Powers & Sons, Schmidt Associates, Sharp Business Systems, Royal United Mortgage, Community Health Network, Greater Lawrence Chamber of Commerce, North Shadeland Alliance, Moon Flower Marketing, Lawrence Township Trustees Office, Fanning Howey, and Epworth United Methodist Church.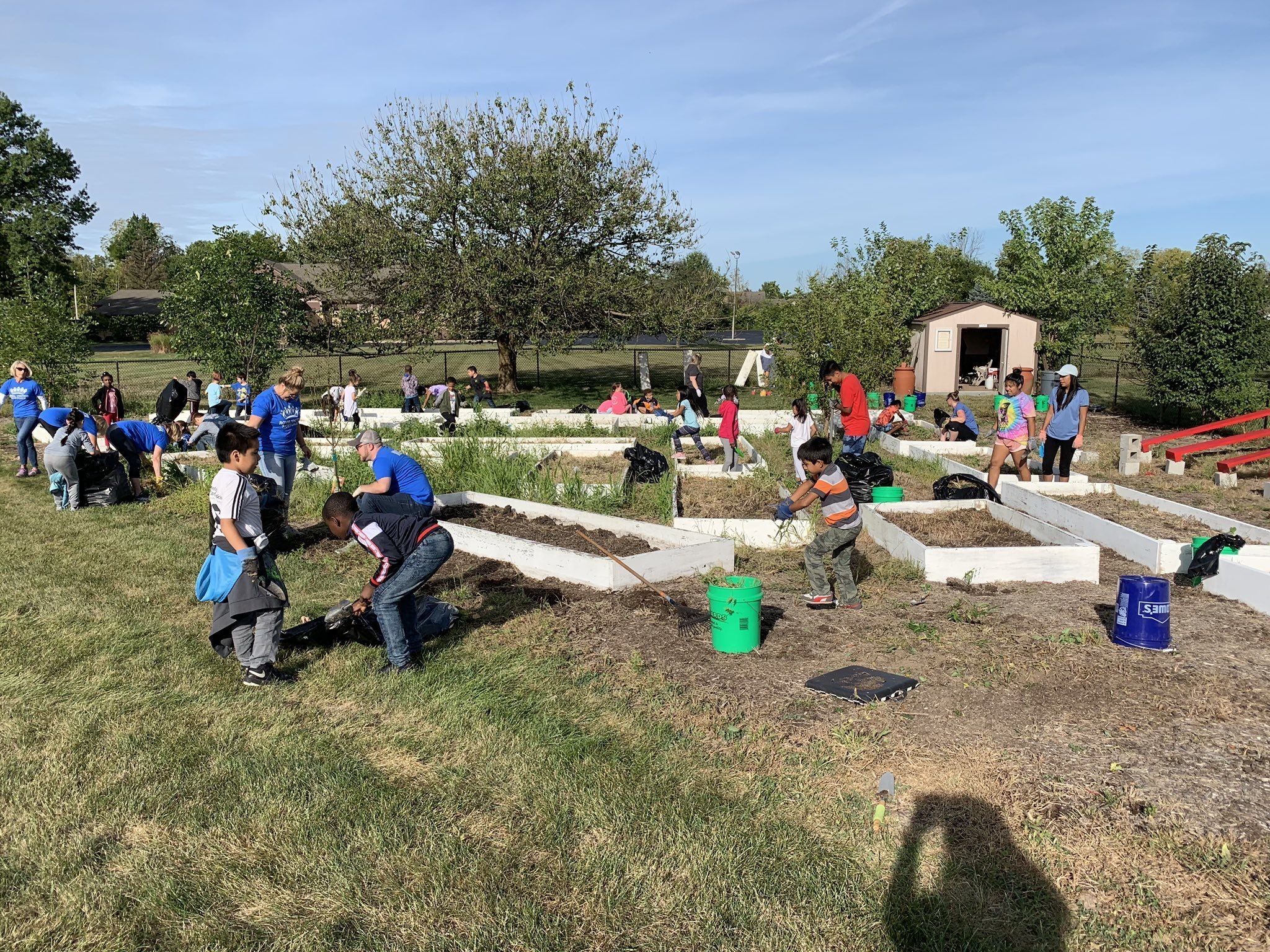 DONATE
Thank you to all who donated to the #LTdoGOODday Food Drive from October 5-7, 2022. 
We accept donations for the food pantry in Chuck's Closet all year round! Donations can be dropped off at the Lawrence Education Community Center main office (Door #3) from 9 am to 4:30 pm Monday-Friday. Your donations to Chuck's Closet will directly benefit Lawrence Township students and families!
Suggested Items: Ramen Noodles, Pop Tarts, granola bars, oatmeal packets, peanut butter, jelly, pasta and sauce, canned chicken, canned tuna, soup, "meals" in a can such as beef stew or ravioli (pop off lids help), dry beans, and rice.