Acknowledge the Difference Our LT Educators Make!
We believe that EVERYONE is an educator in our district—from the person who answers the phone when you call your child's school to the crew who provide healthy meals at lunchtime for every student. ANYONE who comes in contact with your student is educating them about something!  We salute ALL of our educators. 
Honor An Educator enables all of us to thank those individuals who are passionate and committed to our children by giving funds that will keep on giving to other students. When you contribute to the Honor An Educator Fund, the honored teacher or staff person is notified of your donation and any special sentiment you wish to include. All proceeds benefit Foundation programs in Lawrence Township Schools that empower children to tap into their unlimited potential.
Honored Educators 2022-23
Solange Cortes, Forest Glen
Adelaida Gaud-Velez, Forest Glen
Bailey Hogan, Forest Glen
Sydni Jennings, Lawrence North High School
William Lenoir, Forest Glen
Delia Montero, Skiles Test
Danielle Singh, Forest Glen
Rick Wedlow, Lawrence North High School
Jennifer Weldon, Forest Glen
Heather Wood, ELC @ Winding Ridge
Honor an Educator Forms
You can submit an Honor an Educator form online or by printing and mailing us your form.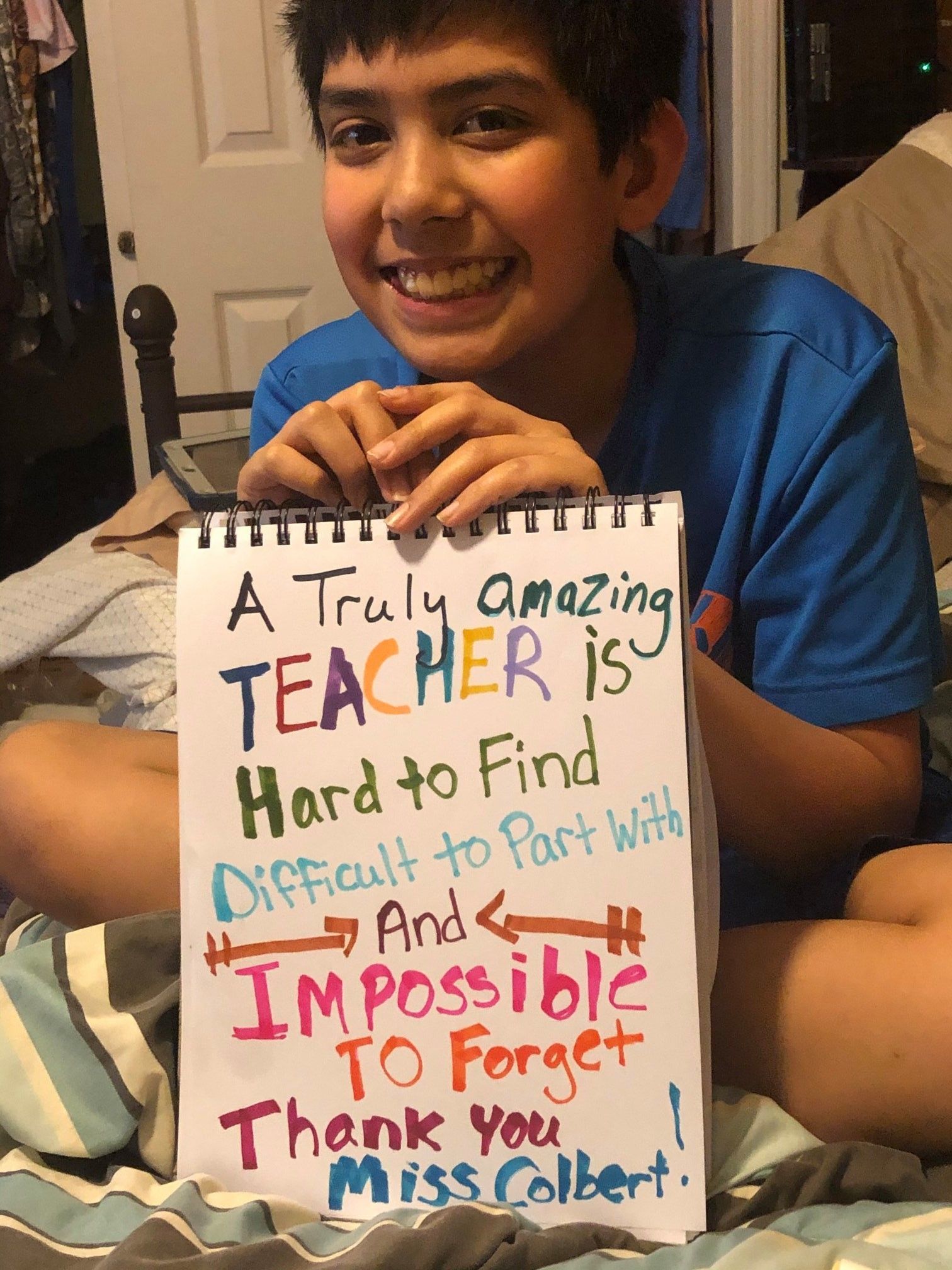 "There is a source of power in each of us that we don't realize until we take responsibility."
-Diane Nash