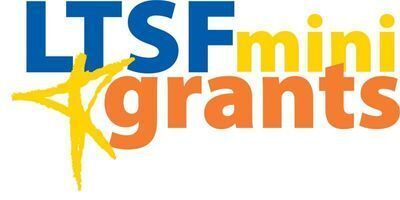 2022-23 LTSF mini Grants have been awarded!
In January of 2023, LTSF mini Grants made their return and in just ONE week, 32 grants were awarded to Lawrence Township educators totaling $20,000. A big THANK YOU to our generous donor community that made this possible. You're investing in LT teachers and students and supporting innovative learning. We can't wait to see these grants in action!
About LTSF mini Grants
LTSF mini Grants empower Lawrence Township students to learn while encouraging achievement, motivation, and character development. Applications for 2023-24 mini Grants will open January 8, 2024. All grants will be awarded on a first come, first serve basis.
Check out these highlights from some of our 2021-22 LTSF mini Grant recipients!