2023 LTSF mini Grants have been awarded!
LTSF mini Grants made their return and in just ONE week, 32 grants were awarded totaling $20,000. A big THANK YOU to our generous donor community that made this possible. You're investing in MSDLT teachers and students and supporting innovative learning. We can't wait to see these grants in action!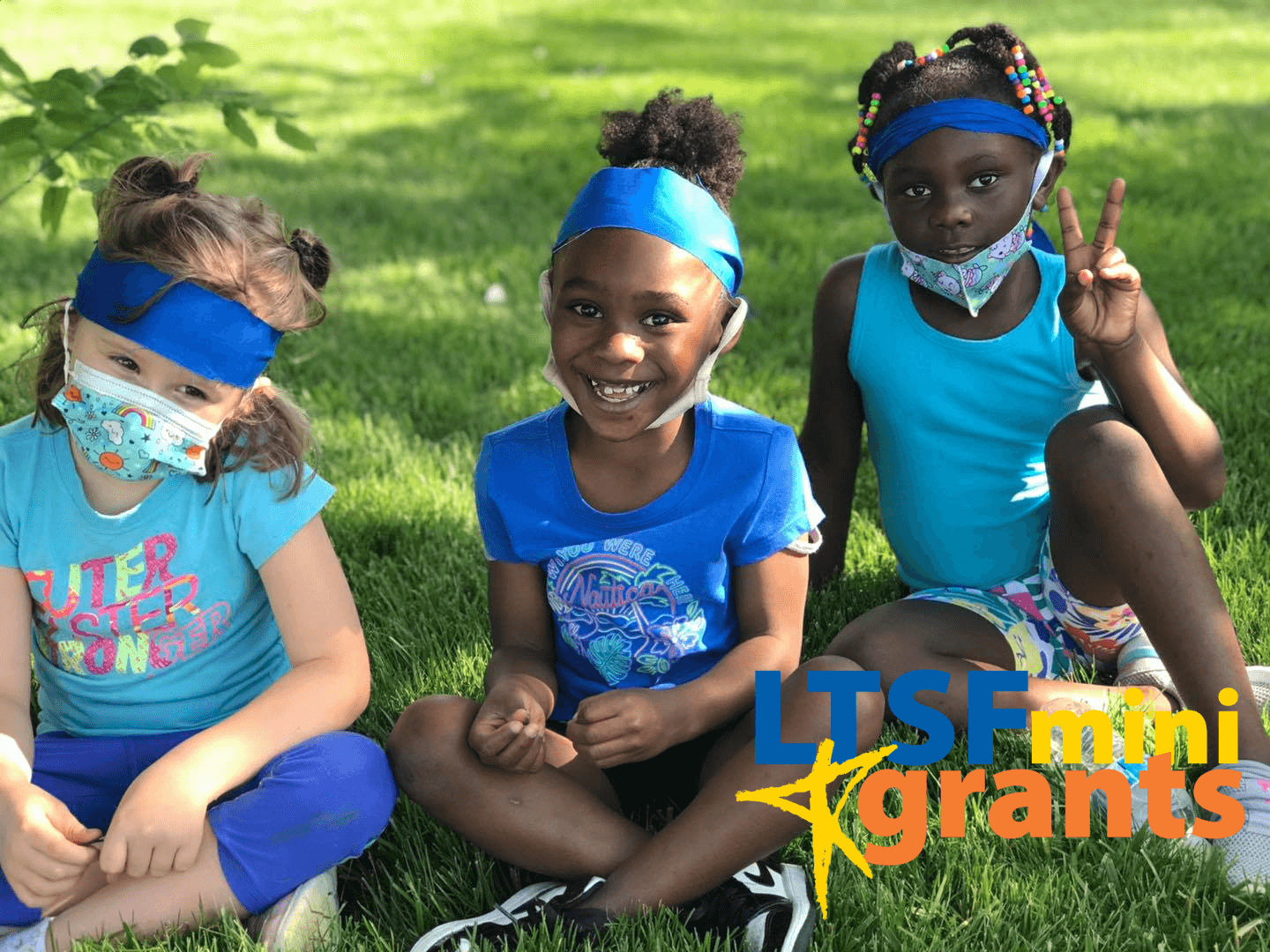 Check out these highlights from some of our 2021-22 LTSF mini Grant recipients!