We have raised
$75,848.00
of our
$75,000.00
goal.
Lauren's family and friends have a goal of raising $75,000 towards an endowed scholarship fund in honor of Lauren Hanawalt. Please keep in mind that the larger the endowment, the more money in scholarships will be available to students each year.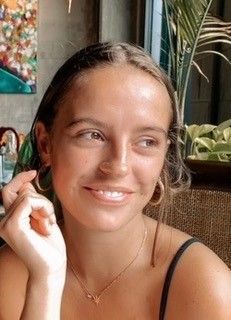 MAKE YOUR GIFT GO FURTHER
Many companies offer a matching gift program to encourage philanthropy among their employees. This is a simple but powerful way to generate extra financial support to help LT students and families. In addition to advising LTSF that your company matches, please be sure to submit required forms. The Lawrence Township School Foundation's EIN# is 35-1573468.
DONATE BY MAIL
Lawrence Township School Foundation
6501 Sunnyside Road
Indianapolis, IN  46236
DONATE BY PHONE
Call us at 317-423-8300 to ask questions or to make a gift by credit card. LTSF accepts VISA, MasterCard, Discover, and American Express.
For Lauren, Donate Now
You may set up recurring monthly donations by checking the box below after you indicate your donation amount. If you would like to set up recurring weekly, quarterly, or yearly donations, please call the Foundation office at 317-423-8300.