Alumni Reunions & Events
LTSF is here to serve as a resource to all LT alumni. If you would like to update your contact information, post reunion or event information, and/or receive a class list, please email or call our office at 317-423-8300.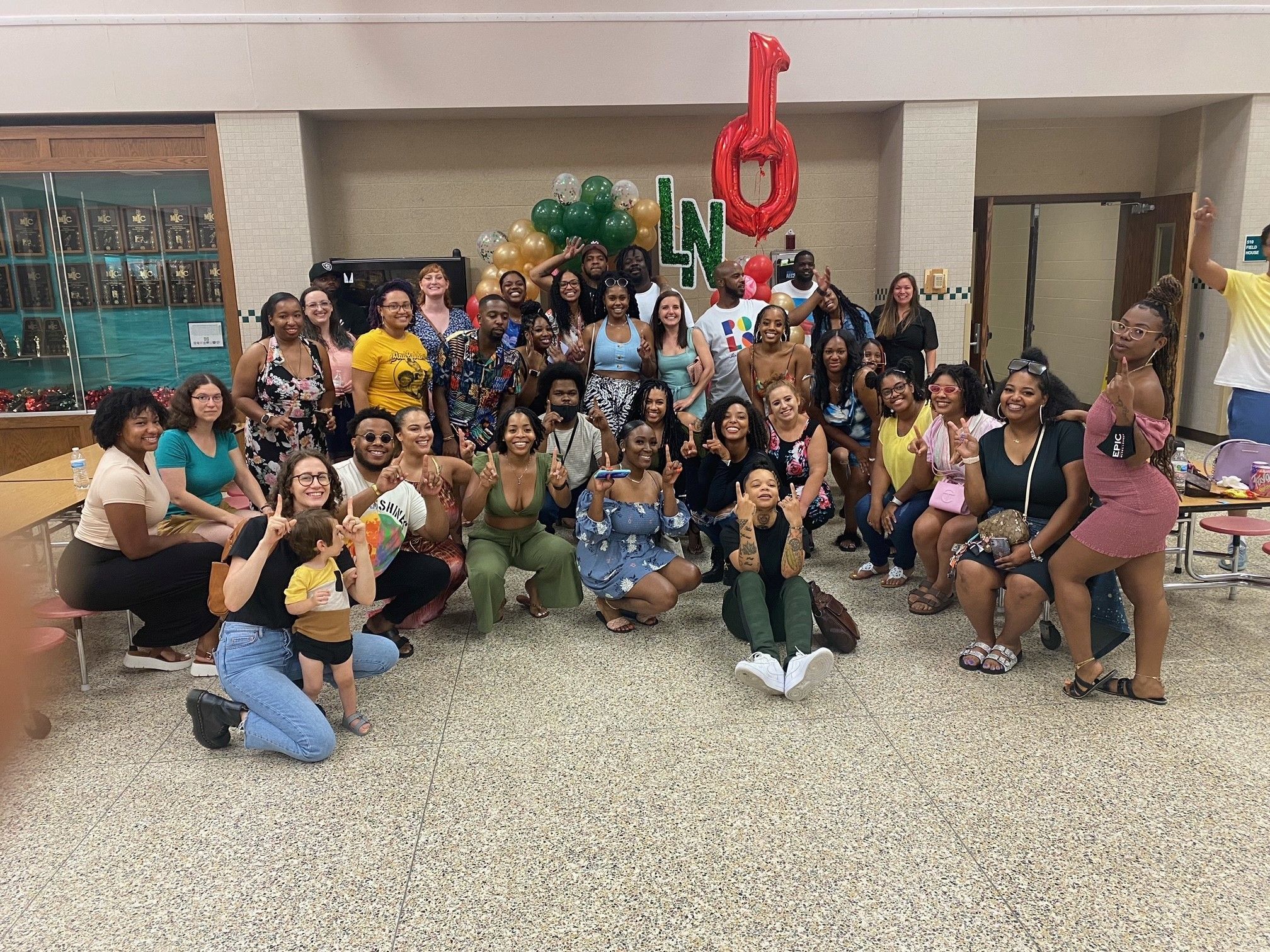 Planning Your Event
If you are planning an LT alumni reunion or event, then you're in the right place! LTSF can help:
-Connect you with fellow alumni using our extensive database
-Arrange guided group tours of your alma mater
-Promote your reunion and/or event via website, email, and social media
-And more!
Tell us about your upcoming event by completing our questionnaire.

Lawrence Central Reunions
Lawrence Central Class of 1974

Saturday, September 21, 2024
10:00 AM - Tour of LCHS

6:30-11:30 PM - Reunion at Hillcrest Country Club
6098 Fall Creek Road, Indianapolis, IN 46220

For more information, email Susanne Komenda-Myers at susyphil@aol.com
Lawrence North Reunions
Lawrence North Class of 1993

Friday, September 29, 2023
Tailgate at LN football game

Saturday, September 30, 2023
Sahm Park & Marriott Delta

Sunday, October 1, 2023
Colts game

For more information, email Corey Cannon at Ccexpress42@aol.com