LEGACY STUDY TRIPS
Legacy Study Trips have been added to every elementary school's curriculum. Beginning in Kindergarten and continuing through 6th grade, students participate in a study trip designed around the state standards and offering experiential learning.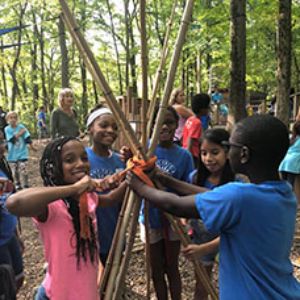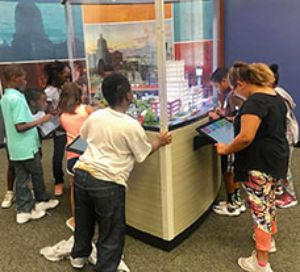 Kindergarten: Fort Harrison State Park - Students learn about nature and their community.
Grade 1: Fire Station - Students travel to a nearby fire station to learn from firefighters & police officers the importance of safety.
Grade 2: Rhythm! Discovery Center – A perfect combination of education and entertainment as students discover, play, explore, and experience music and sound. 
Grade 3: Children's Museum – Students experience while learning about history, science, and the universe as they partake in a day of exploration.
Grade 4: Indiana Statehouse Tour – Students will travel downtown to experience the Indiana State Capital building, Indiana State Library, and the Benjamin Harrison Presidential Site. This trip is made possible by the generosity of the Benjamin Harrison Presidential Site. 
Grade 5: Conner Prairie – The Indiana History which students read about in text books becomes a vibrant learning experience full of activities to see and do.  
Grade 6: Indianapolis Museum of Art - Students visit and study at the Indianapolis Museum of Art and the new grounds for team learning.