LEGACY STUDY TRIPS
Legacy Study Trips have been added to every elementary school's curriculum. Beginning in Kindergarten and continuing through 6th grade, students participate in a study trip designed around the state standards and offering experiential learning.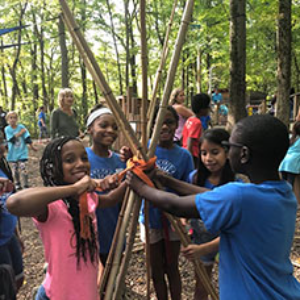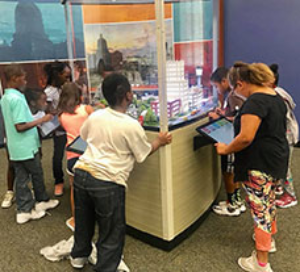 Kindergarten: Fort Harrison State Park - Students learn about nature and their community.
Grade 1: Fire Station - Students travel to a nearby fire station to learn from firefighters & police officers the importance of safety.
Grade 2: Lawrence Central High School – Students travel to LC to get a behind the scenes look at the spring musical.
Grade 3: Children's Museum – Students experience while learning about history, science, and the universe as they partake in a day of exploration.
Grade 4: Indiana Statehouse Tour– Students will travel downtown to experience the Indiana State Capital building, Indiana State Library, and the Benjamin Harrison Presidential Site. 
Grade 5: Conner Prairie – The Indiana History which students read about in text books becomes a vibrant learning experience full of activities to see and do.  
Grade 6: Indianapolis Museum of Art - Students visit and study at the Indianapolis Museum of Art and the new grounds for team learning.