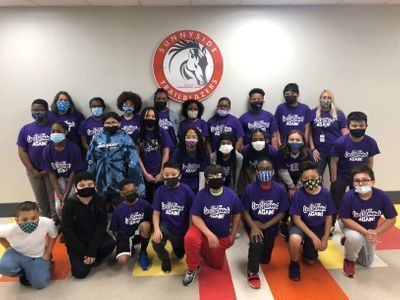 The Up & Running program is an afterschool running club that increases fitness awareness among students and parents. The mission is to challenge students to experience the benefits of goal-setting, character development, adult mentoring, and improved health by providing them with a life-changing experience. The ultimate goal is to train three days a week and compete in a 5K run or half marathon.
Fall 2022 Mentors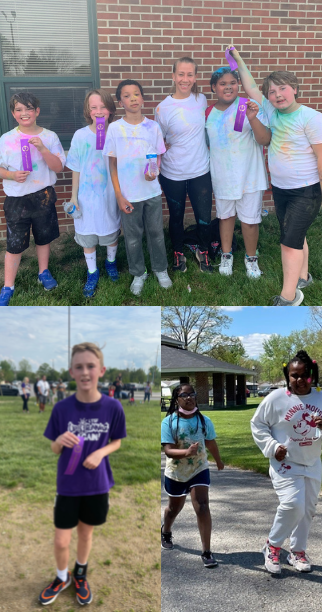 Click on your school to see a list of mentors and their email addresses. 
For more information on the Up & Running Program and how you and your children can participate in the program, contact our office at 317-423-8300 or LTSFoundation@msdlt.k12.in.us.