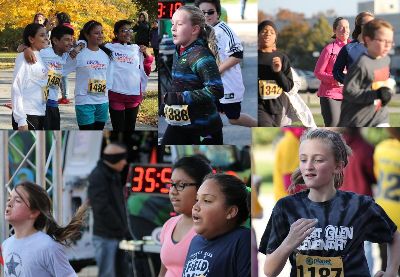 The Up & Running program is an afterschool running club that increases fitness awareness among students and parents. The mission is to challenge students to experience the benefits of goal-setting, character development, adult mentoring, and improved health by providing them with a true life-changing experience. The ultimate goal is to train three days a week and compete in a 5K run or half marathon.
CONGRATULATIONS to all the runners who participated in the Indy Half and 5K at Fort Ben. To view photos from the event, click here to visit the photo gallery. 
SAVE THE DATE for the next Up and Running event, the Geist Half Marathon on May 15, 2021. Information will be available in Spring.
Fall 2019 Mentors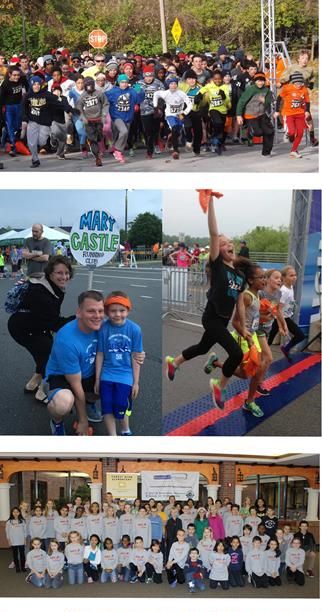 Click on your school to see a list of mentors and their email addresses. 
For more information on the Up & Running Program and how you and your children can participate in the program, contact our office at 317-423-8300 or23-8300 or LTSFoundation@msdlt.k12.in.us.