The LTSF Up & Running program is an afterschool running club for 4th-6th grade students that increases fitness awareness among students and parents. The mission is to challenge students to experience the benefits of goal-setting, character development, adult mentoring, and improved health by providing them with a life-changing experience. The ultimate goal is to train three days a week and compete in a 5K run or half marathon.
Fall 2023 Information
Each elementary school has one or more educators who serve as Up & Running mentors. The Fall 2023 mentors and their contact information are listed below. Parents: Stay tuned for Fall 2023 registration information.
School Mentors
Thank you to our Fall 2023 mentors! Click on your school to see a list of mentors and their email addresses. 
For more information on the Up & Running Program and how you and your children can participate in the program, contact Phyllis Siders (LTSF Donor Support Specialist) at 317-423-8300 or phyllissiders@msdlt.k12.in.us.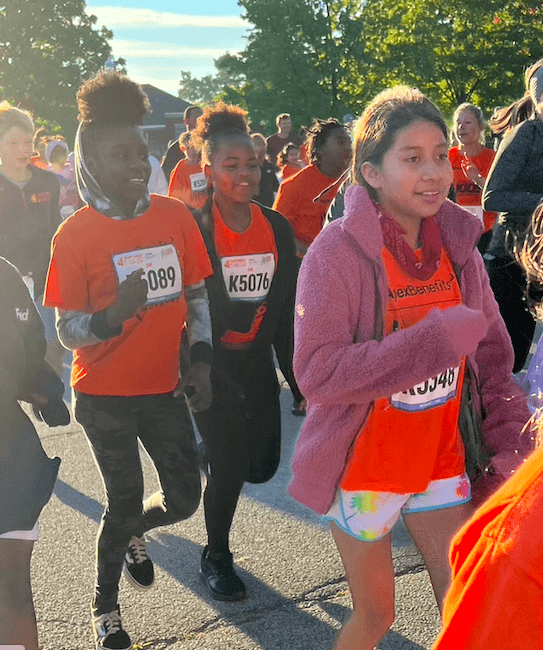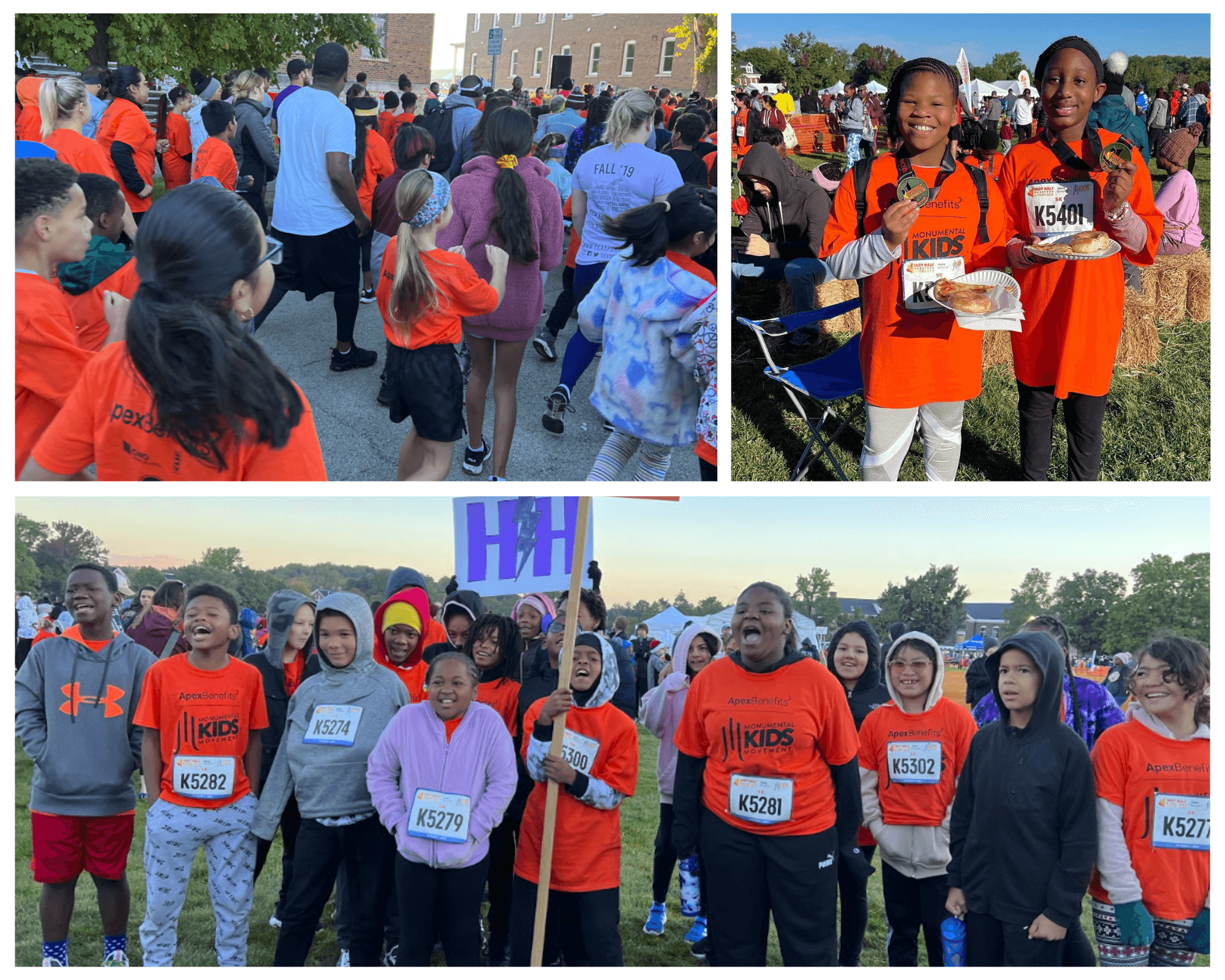 2022-23 Prairie Dash 5K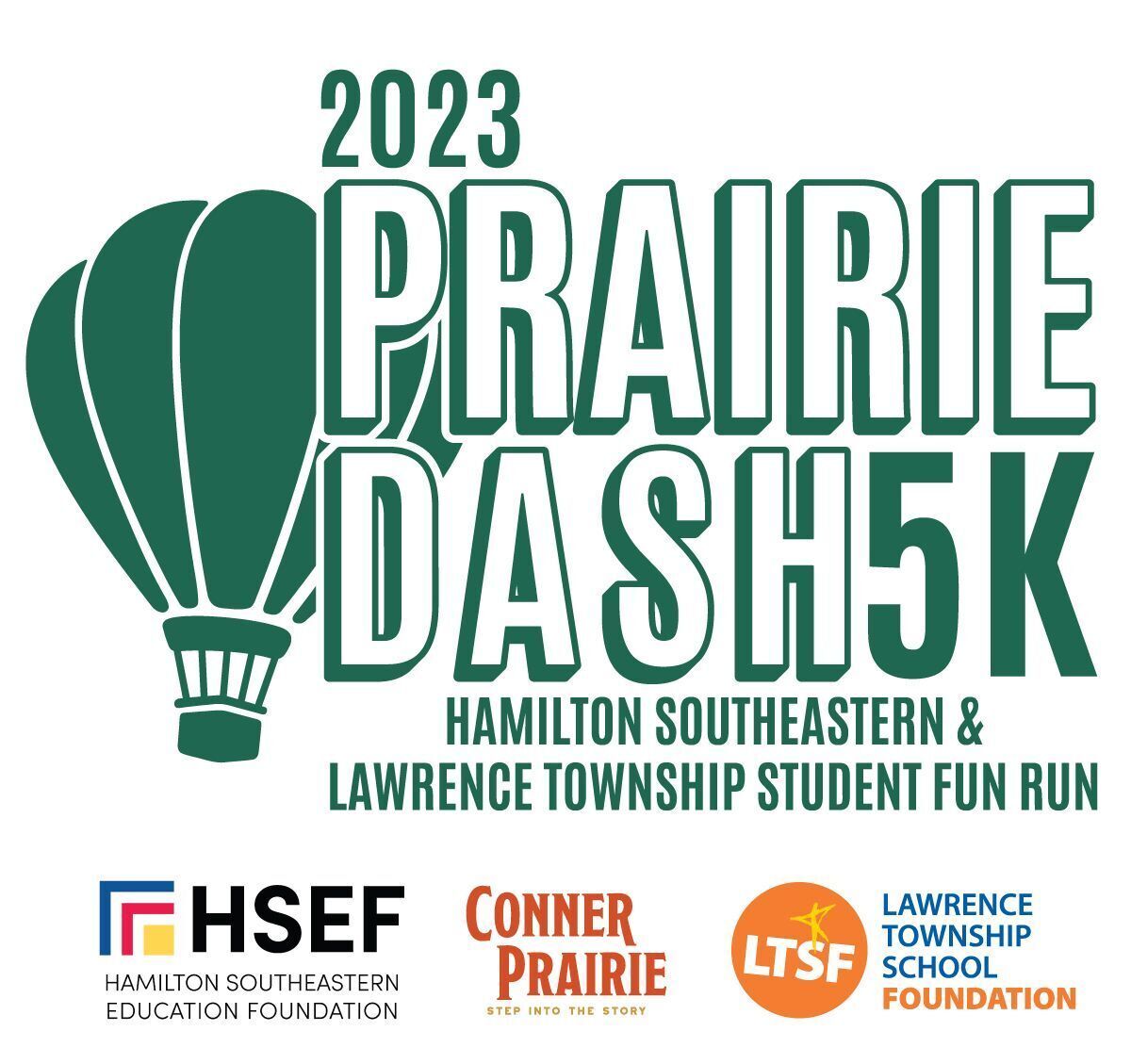 The first ever Prairie Dash 5k Student Fun Run through the grounds of Conner Prairie took place on Saturday, May 20th. Over 850 runners representing both the Lawrence Township School Foundation and the Hamilton Southeastern Education Foundation participated!
MARK YOUR CALENDARS: The 2023-24 Prairie Dash 5K Student Fun Run is Saturday, May 18, 2024.