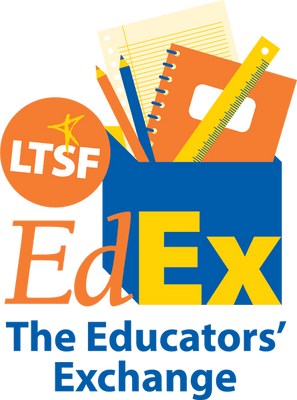 The Educators' Exchange(EdEx) is a gift to LT Schools educators from the Lawrence Township School Foundation, staffed by volunteers and stocked with donations from the community. Teachers can pick up FREE items to enrich their curriculum, enhance their classrooms, and equip their students with the resources needed to excel.
Students, parents, teachers, and businesses are working together to supply our educators with free items to enrich the curriculum and their classrooms. Everything from office supplies, to paper, books, and craft supplies.
For immediate needs, or if you would like to make a donation, please contact Michelle Dolon (LTSF Support Specialist) at 317-423-8304 or antoinettedolon@msdlt.k12.in.us
EdEx is located in the on the second floor of the Lawrence Education & Community Center (LECC), 6501 Sunnyside Road.