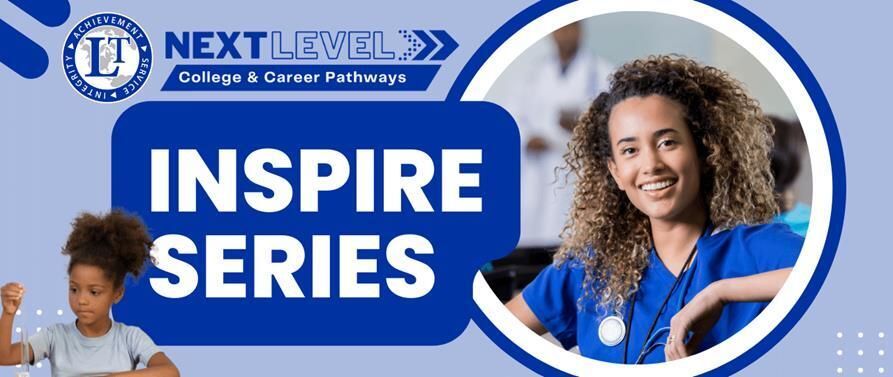 INSPIRE Series
Help make the connection between industry and education impactful for LT students by participating in the INSPIRE Series. This virtual program connects K-16 classrooms with diverse working professionals (like you!) to bring real-world career exposure to all students.
INSPIRE connects students with diverse industry role models to broaden interests, deepen understanding, and see themselves in their future careers. INSPIRE partners help educators bring work-based learning into the classroom by presenting about their career, serving as an educational resource, or providing expert feedback on projects. Join the ranks of over 5,000 industry partners involved in INSPIRE, including: Verizon, LinkedIn, Boston Scientific, AT&T, If/Then Lydia Hall Philanthropies!
JOIN THE INSPIRE SERIES
If you are interested in learning more, please call our office at 317-423-8300 or contact Phyllis Siders (LTSF Donor Support Specialist) at phyllissiders@msdlt.k12.in.us.
LTSF INSPIRE EXPERTS