#LTMomsCare 2023
LTSF works with the LT Administrators to identify programs to fund that ensure access and opportunities for all students. These include programs like Creative Impact Grants, Legacy Study Trips, VEX Robotics, Year 13 Scholarships, and Up & Running to name a few. So, this year's fundraising is centered around enhancing program funding to meet the growing needs and wants of our students (and staff). 
On the donation section to the right, you can direct your contribution to one of LTSF's 4 program buckets! For your convenience, we've listed the individual programs in each bucket.
1.      Year 13 Prep: Historically Black Colleges & Universities (HBCU) Tour; Inspire Series (F.K.A. Nepris)
2.      Hands-On Learning: Creative Impact Grants; Legacy Study Trips; LTSF mini Grants; VEX Robotics
3.      Healthy Body, Healthy Mind: Up & Running, Middle School Engagement (extracurriculars & afterschool transportation)
4.      Where the need is greatest: Select this option and your donation will be put toward the program bucket with the greatest need 
YES, I WANT TO SUPPORT #LTMomsCare!
You're invited to join this dynamic and caring community. Every donation amount is appreciated! Perhaps you'd like to honor a special nurturing person in your life; perhaps you'd like to contribute in memory of a special mom or "mom-like" influence. Whatever your reason for giving, on behalf of LT students, thank you!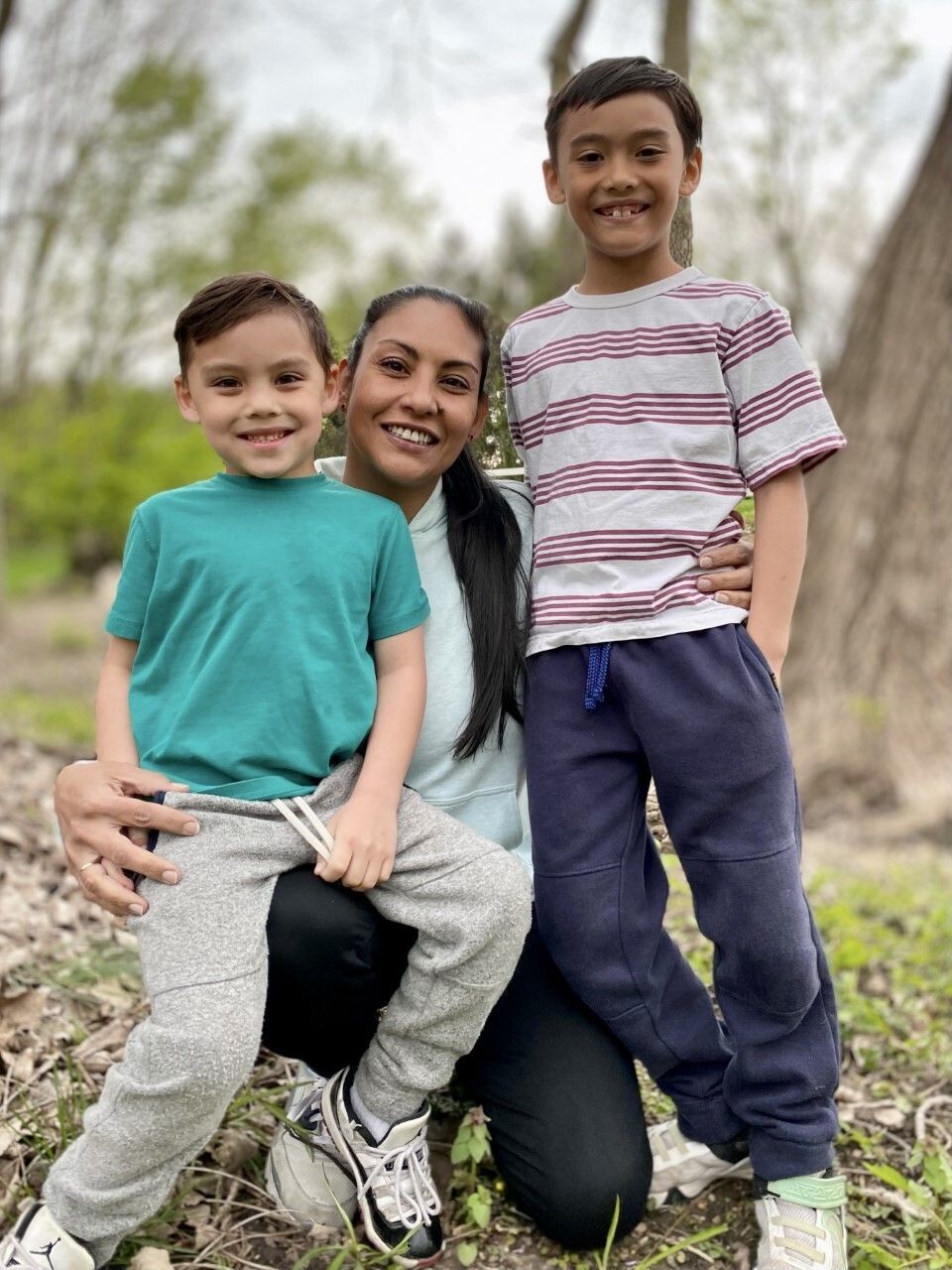 "As a parent and alum of Lawrence Township, the #LTMomsCare giving circle is an opportunity to share my passion for philanthropy and raise visibility about the amazing work happening in our schools while working with others who also want to positively impact students and the overall LT community."
-Shaila Mulholland, LTSF Board Member
About the LT Moms Care Grassroots Initiative
In April 2020, two Lawrence Township moms identified needs in the school community related to the COVID-19 pandemic. That was the spark that ignited a group of caring moms to set a goal to encourage 100 moms to donate $100 each, totaling $10,000, in order to meet the family and student needs caused by the disruption and uncertainty that our principals and educators were seeing in each school. WOW...how quickly the community reacted! They exceeded their initial goal by encouraging Hundreds of Moms to raise Thousands of Dollars! And #LTMomsCare was successfully launched. To honor the original vision and call to action, #LTMomsCare takes place annually in early May to coincide with Mother's Day.