eLearning Resources
The Lawrence Township School Foundation posts information and links to resources to help families and students in our community. This list is not comprehensive, but is intended to connect students and families with tools during this time of off-site eLearning. Click on each link to learn more information. 
MSDLT Extended Closure Resources
The district implemented eLearning Monday, March 16 through the end of the academic year. Follow this link to access COVID-19 Community Resources.
Academic Support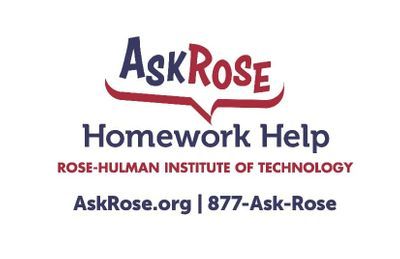 Rose-Hulman AskRose Homework Help

Rose-Hulman's AskRose Homework Help has added daytime hours to help homebound students better understand math and science homework problems from their virtual or online courses during this public health crisis. Help is available Monday through Friday between noon and 3 PM (Eastern) by phone, email or chat. Traditional hours are unchanged: Sunday through Thursday 7 PM - 10 PM (Eastern). Students may call 1-877-ASK-ROSE (1-877-275-7673) or email/chat on the AskRose website, AskRose.org. The site offers more than 500 resources through videos and downloadable reference materials.
Coloring Pages
Coloring Pages

There's no better cure for cabin fever than printing and coloring these cool coloring pages for all kids! There are over 10,000 free coloring pages that you can print at home all organized by the calendar year so it's easier to find what you want. Check out these websites for a variety of different coloring pages:
Games
Adventure Academy

These games gives kids something other online learning resources may lack: a sense of community. Students up to age 13 play games to learn across a range of topics (math, reading, social studies, science, and more), while also creating their own online persona and interacting with others in the game. Visit Adventure Academy now to start exploring and learning.

In addition to their usual 30-day free trial, Age of Learning is offering Adventure Academy free to schools closed due to the outbreak. Contact them here for more information.
In-Home Learning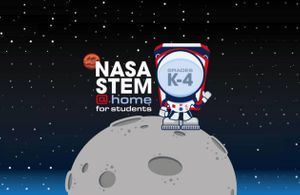 Story Time
LTSF does not necessarily endorse any of the resources or services listed above. The intent is to create easy access for resources shared on social media.